INSTEON® is coming.
The multi award-winning, industry-leading INSTEON® home automation system is coming soon to Australia and New Zealand.
INSTEON® is an advanced, dual-mesh home automation system that uses both electrical wiring (power lines) and wireless radio-frequency (RF) to communicate. Dual-mesh technology overcomes the shortfalls affecting many other automation technologies, providing a reliable, responsive, simple (yet powerful) home automation system.
From basic lighting and appliance control through to complete integrated systems, INSTEON® lets you manage your home the way you want - offering the flexibility and dependability to make your life more efficient, convenient, safe and fun.
It's never been more exciting to turn the lights off.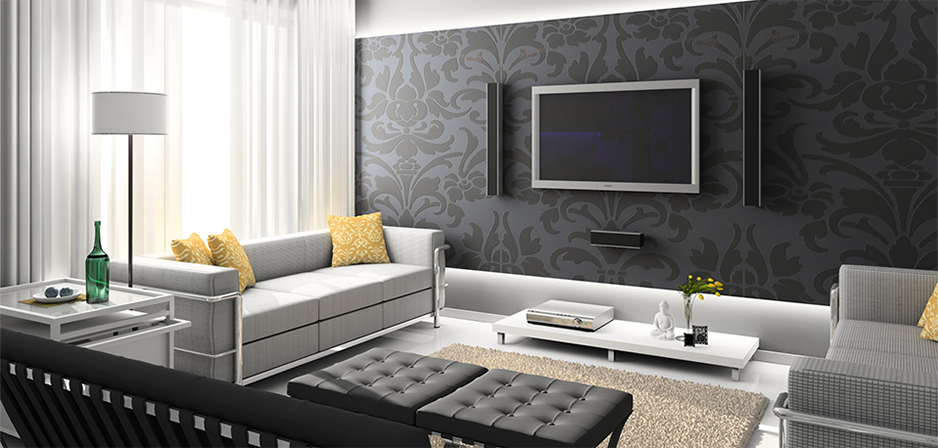 Read more
SmartLabs™ press release
INSTEON® Home Automation Products Go Global
IRVINE, CA. - After nearly a decade of North American exclusivity, INSTEON is taking its award-winning wireless control technology overseas. INSTEON products are slated to ship to both Europe and Australia/New Zealand this summer.
Common applications
INSTEON® can be used in a home or office for:
Energy saving and efficiency
Scene and remote-control lighting
Security system integration
Access control (e.g. door locks)
Heating and cooling (HVAC) control
Audio-video control
Appliance management
Assistive technology
Are you in the industry?
Nodal Australia appointed as INSTEON® distributor
Are you a builder, architect, electrician or system integrator that works in the industry of home automation and technology?
Request more information below to enquire about joining us in offering the best home automation solution to your customers.
Request more information
Please enter your details to receive more information about INSTEON®, and to be kept up to date about product development and releases.