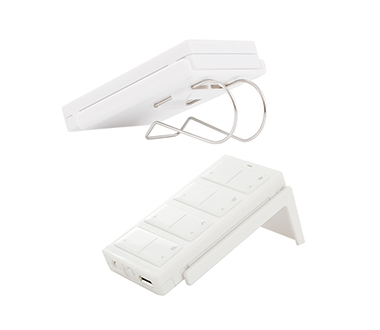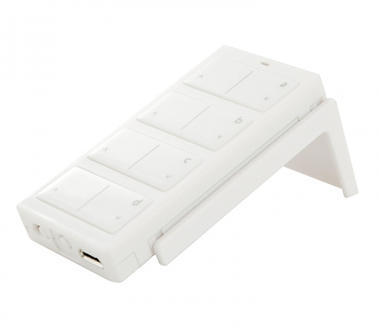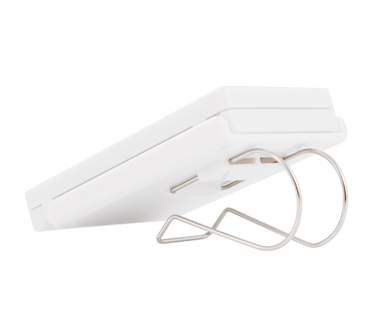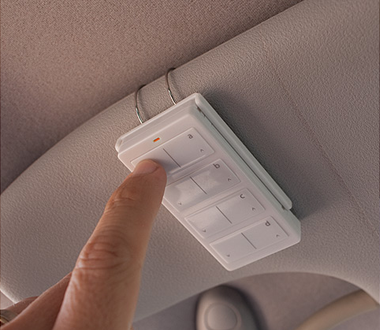 Buy now
Insteon Mini Remote Accessory Kit
Snap your Mini Remote into the visor clip and remotely control lights, your garage door and more from your car. Or, mount it in the tabletop stand for handy use anywhere around the home or office.
Conveniently use your Insteon Mini Remote from your car with the sun-visor clip
Tabletop stand works great on nightstands, kitchen counters and coffee tables
Simple snap-in and out assembly, making it easy to secure your Mini Remote
Perfectly colour matched to Mini Remotes - Insteon White
Elegant design and super-easy installation

Designed for
Mini Remote

Colour
Matched

Plug & Play
Installation

Two Year
Warranty
Overview
Want to keep an Insteon Mini Remote (sold separately) in your car? Just get this kit and you'll not only get a visor clip but you'll also get a tabletop stand, great for using on a nightstand, kitchen bench-top or coffee table.
Note: Mini Remote range is approx. 20m from the nearest dual-band device. When using Mini Remote in a vehicle, please ensure an Insteon dual-band responder is within range.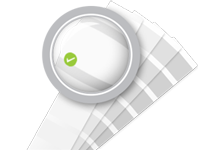 Colour accurate
Manufactured to complement the range of Insteon Mini Remote controls - the Insteon visor clip and desktop stand is colour matched perfectly to Insteon White.
The colour, texture and shine will be identical to the Insteon Mini Remotes.
How it works
Simply place the Insteon Mini Remote into either the visor clip or desktop stand. With a firm hold when required, the visor clip and desktop stand also allows for easy insertion and removal of the Mini Remote.

Specifications
+
The Insteon Range
Controllers
Responders
Accessories

Request more information
Please enter your details to receive more information about Insteon, and to be kept up to date about product development and releases.