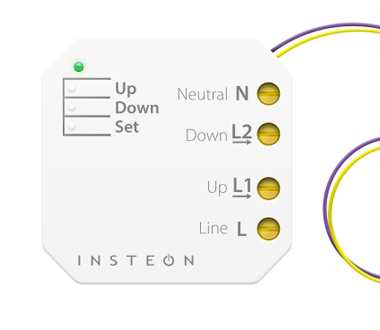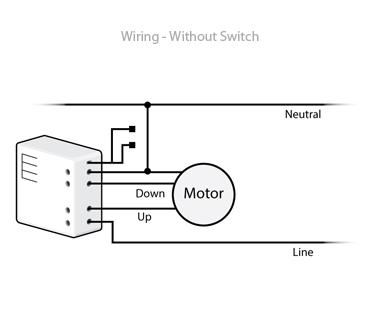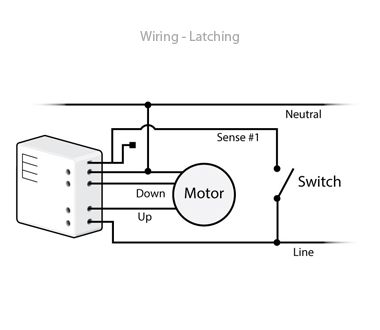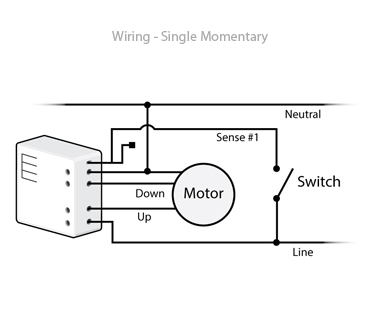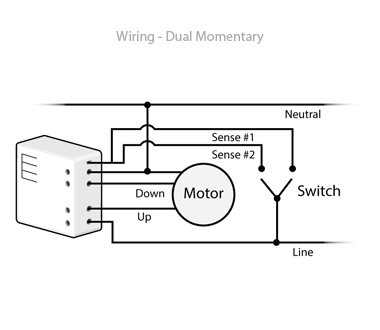 Buy now
Insteon Micro Motor Controller
Add hidden control of your home's motorised shutters, blinds, projector screens and more with this Insteon Micro Motor Controller module. Easily installed by a licensed electrician, its compact design means it will fit in the wall behind most electrical switches. Its clever design also means you still maintain local switch control of the connected motorised device.
Add Insteon remote control to motor-controlled shutters, blinds and more
Installs behind existing switch
Clever sense wiring retains local control at the switch
Award-winning Insteon technology provides superior reliability

Motor
Control

Dual Mesh
Technology

Contractor
Installation

Two Year
Warranty
Overview
Want to add wireless remote control to your automated window shutters, blinds and projector screens? Insteon makes it easy. The Insteon Micro Motor Controller is the first Insteon device designed specifically for up/down and open/close motor-controlled appliances. By including the Micro Motor Controller module as a part of your Insteon home automation network, you will enjoy remote control of your shutters, blinds, screens and more.
How it works
This compact module installs behind your existing switch, giving it full Insteon automation while retaining local control at the switch by way of sense wires. The patented Insteon dual-band communication reliably sends signals over existing electrical wires (powerline) in your home and via radio frequency (RF). The Micro Motor Controller is so tiny that it can even be installed as an in-line module within a fixture box, and you can then control it from any Insteon controller, providing remote control without running wires to a wall switch.

Specifications
+
Product Links

Brochure

Quick Start Guide

Owner's Manual
The Insteon Range
Controllers
Responders
Accessories

Request more information
Please enter your details to receive more information about Insteon, and to be kept up to date about product development and releases.